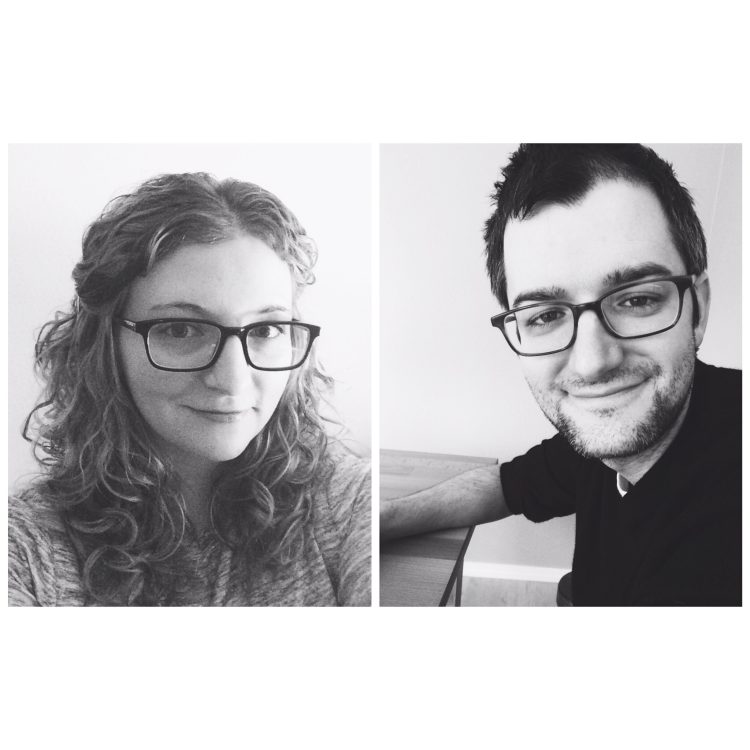 We're Em & Wit Design. A couple creating new looks for old furniture. We also build our own solid wood furniture when our schedules allow. We love mixing old with new.
Wit and I have been repairing, refinishing and designing furniture for over 15 years. We specialize in vintage and antique & also come up with our unique hand-built designs as well. We work in the residential (previously commercial) millwork industry, so we put some of those skills to use in this side business to showcase our vision for wood furniture.
Our goal is to create a curated collection of one of a kind furniture that is made in our home workshop studio.
We love modern. We love minimal. The furniture we build is a reflection of this. We really just love great design and want to responsibly bring our ideas to the furniture world while keeping older furniture out of landfills (while also utilizing top-notch natural O VOC products).
Custom orders are welcome.
Instagram is the best way to see who we are and what we're up to these days. Instagram: emandwitdesign
Want to know a little more? Em & Wit officially started south of Minneapolis in an apt garage without electricity or water then we moved to the Seattle area & now we're in RVA Richmond, Virginia. We enjoy experiencing new places, so we are likely to move again. No worries, we do ship.
Em & Wit
(Annie & Greg)