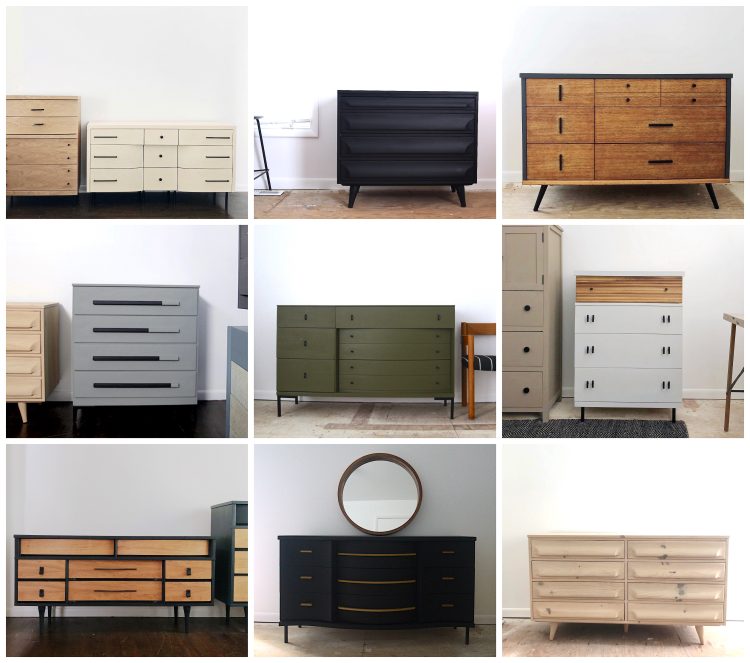 See this page for info on custom orders and policies.
Located 15 minutes from downtown Richmond, Virginia in Bon Air. Check out our Instagram for updated inventory. Open by appointment. You can also find our furniture on Etsy and in our Square shop.
Here is the current inventory. Items are removed when sold and placed on the sold page.
We do ship. We gladly help arrange for you (or someone representing you) to pick up piece/pieces locally. Delivery is not currently available directly by us.
We accept Venmo for business, Zelle, payment through an invoice we send from Square & Etsy orders. We no longer accept cash or check.
This page contains a little about us and our work.
Any questions might be answered on our custom order info & policies page here.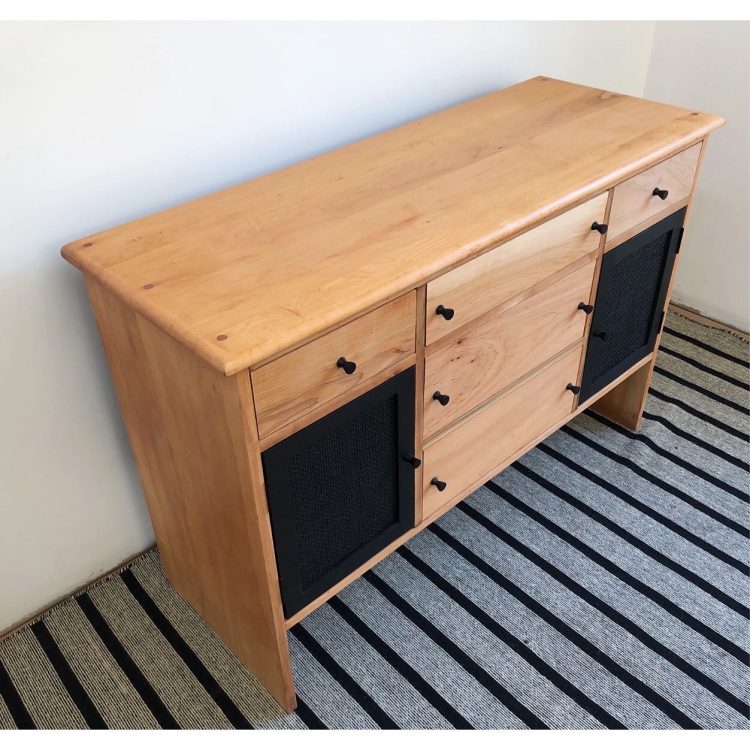 Vintage maple sideboard with black rattan cane doors
48" x 18" x 32"
$480 on deep sale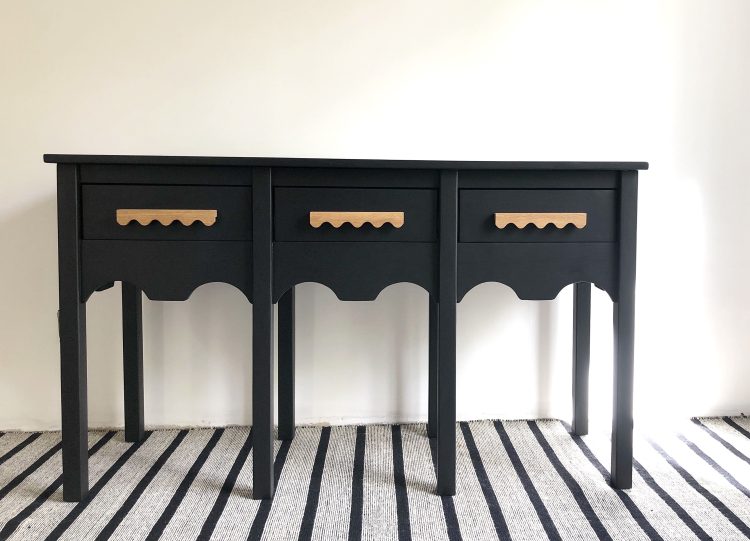 Black wood console table with wavy oak pulls
51.25" x 17.5" x 30"
$350 on sale